Click on a cover to learn more. Read about Jennifer J. Stewart's writing projects, or see her publications. Jennifer's favorite: fan mail!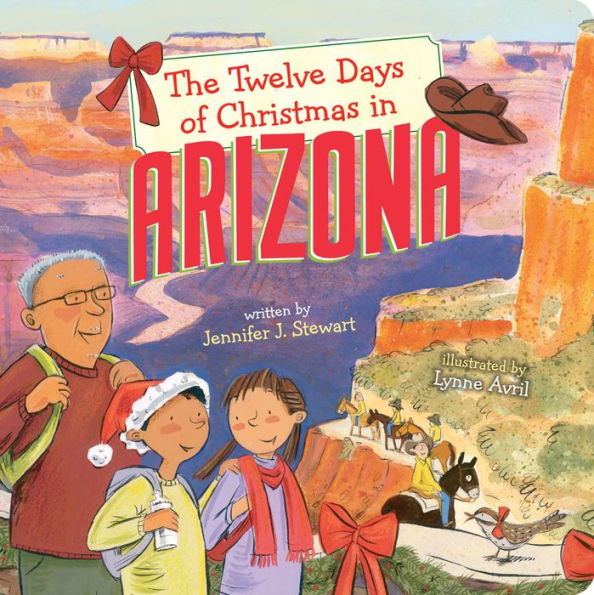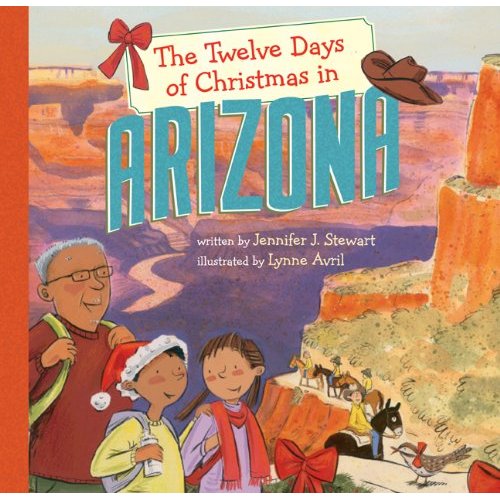 The Twelve Days of Christmas in Arizona

in picture book and board book editions
What if your cousin invites you to spend Christmas vacation in Arizona? And gives you all kinds of wacky gifts, like a cactus wren in a palo verde?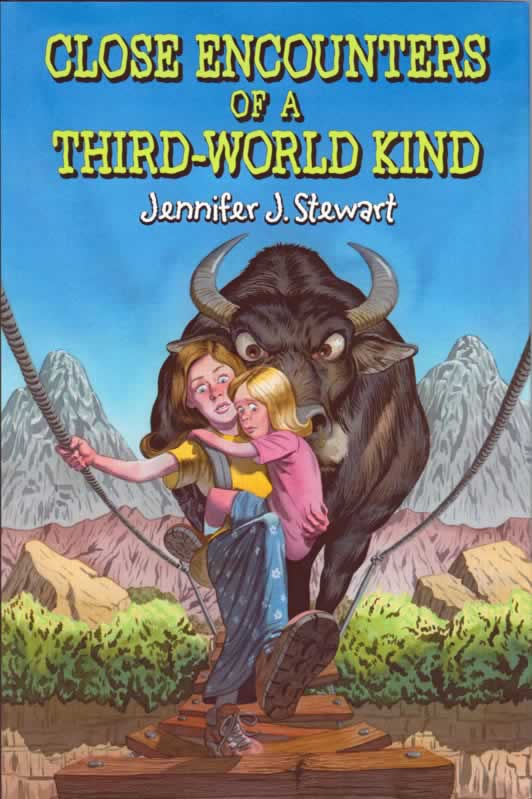 Close Encounters of a Third-World Kind
"Think of it as an adventure," twelve-year-old Annie Ferris's father tells her when he announces that the family will be spending the next two months in Nepal on a medical mission. But what sort of adventure is it if you have to leave behind your friends, sleep in a tent with your bratty little sister, and actually be expected to eat something called yak cheese?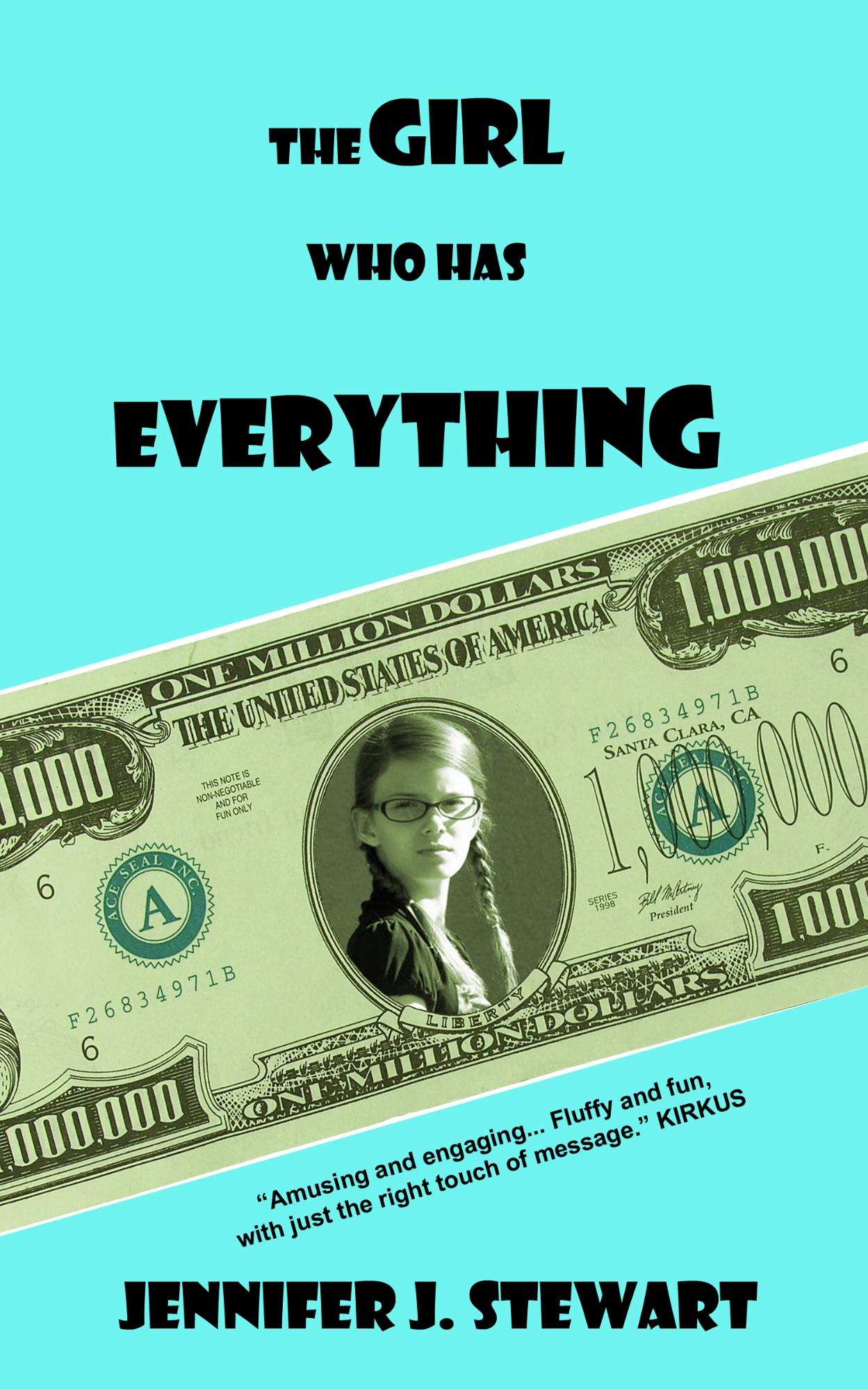 The Girl Who Has Everything
What if you inherit a stepmother along with a fortune? One who seriously wants to get her hands on your money...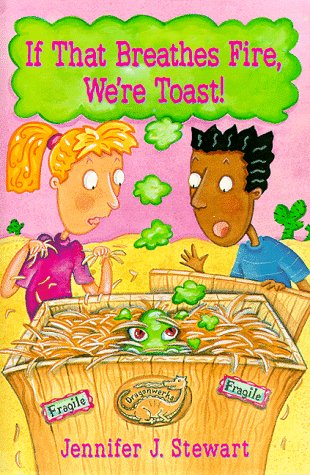 If That Breathes Fire, We're Toast!
What if you're the kind of kid who doesn't so much need a fairy grandmother as a dragon to breathe fire down your shorts...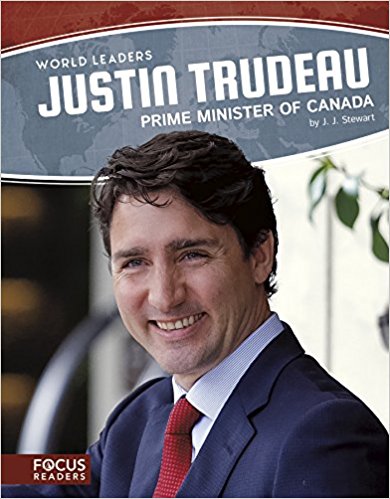 Justin Trudeau
Yes, Jennifer J. Stewart also wrote this seriously educational book, as J. J. Stewart.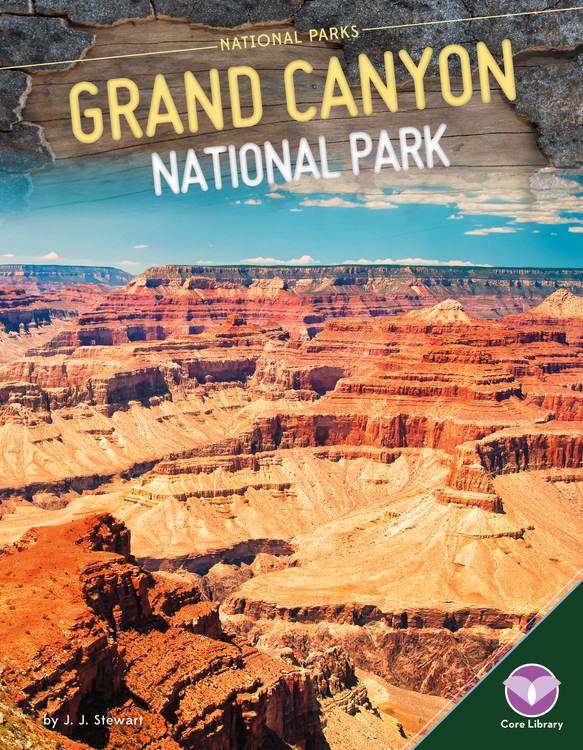 Grand Canyon National Park
And now for something seriously educational... Yes, Jennifer J. Stewart is also J. J. Stewart!