All the news that's fit to print!
The board book edition of The Twelve Days of Christmas in Arizona was released in September, 2018. According to Jennifer's editor, it's "adorable." Also chewable.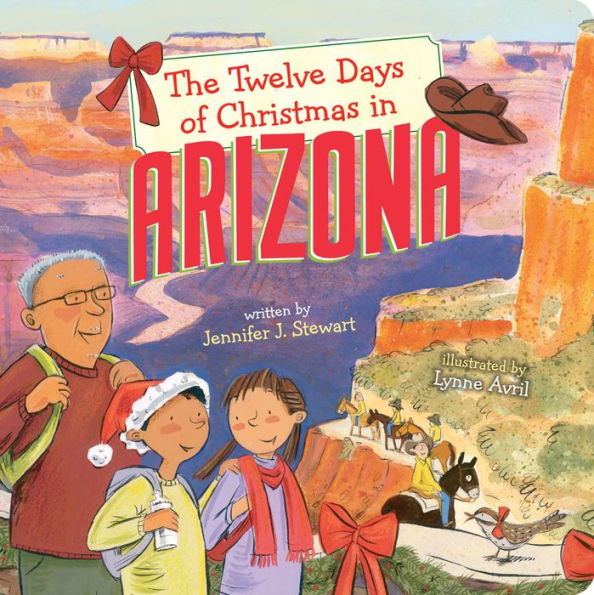 Small Robot Makes a Friend is available to read in both English and Spanish on the Make Way for Books story app. You can get the app for free here.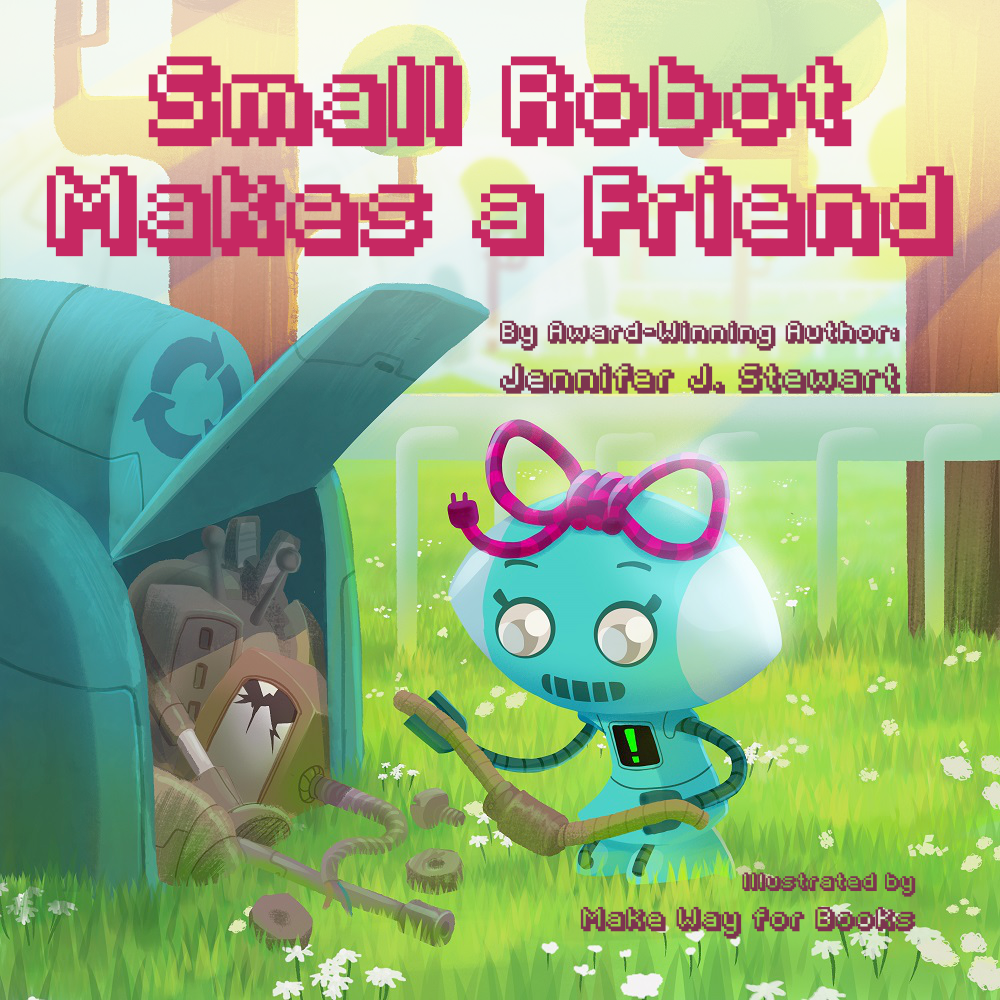 Justin Trudeau (World Leaders) came out from Focus Readers at the beginning of 2018. Here is the cover! Jennifer used the slant pseudonym "J. J. Stewart," as this book is seriously educational as opposed to her seriously funny fiction.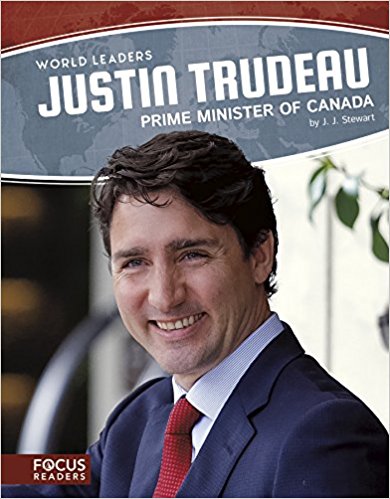 University of Arizona student Jessica Blazewicz interviewed Jennifer J. Stewart for Tucson Tales here.
An anthology of contemporary Native American artists will be released from Fulcrum Publishing (eventually). Jennifer J. Stewart contributed a profile of Vince Redhouse.
If That Breathes Fire, We're Toast! and The Girl Who Has Everything are now audiobooks, available from Audible, Amazon, and iTunes. Miranda Stewart narrated. Here she is in her recording studio.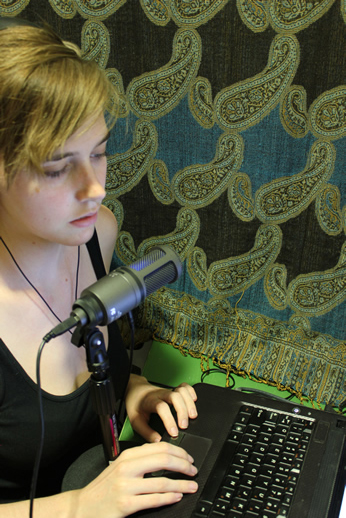 The Twelve Days of Christmas in Arizona received the Glyph award for best children's fiction, given by the Arizona Book Publishing Association. It was also a finalist for the SCBWI Crystal Kite Award. Read the feature in The Arizona Daily Star. Read the feature in The Arizona Republic. Read the article in Publisher's Weekly.
Please see the acclaimed documentary film Girl Rising:
Jennifer's novel Close Encounters of a Third-World Kind is recommended supplemental reading. The book was a finalist for Connecticut's Nutmeg Book Award, Maryland's Black-Eyed Susan Book Award, and Arizona's Grand Canyon Reader Award. School Library Journal featured it as a "Remarkable Read." Cynthia Leitich Smith interviewed Jennifer about the process of writing Close Encounters of a Third-World Kind. Click here to read it. Arizona Daily Star columnist Bonnie Henry also profiled the author. You can read it here.
KUAT's news magazine program, Arizona Illustrated, featured Jennifer, along with the young winners of the PBS KIDS GO! Writing Contest. Watch the video.
The lovely, talented, and funny Angela Fox skyped Jennifer. Watch the video interview. Check out the archives, too!