Jennifer J. Stewart answers your questions.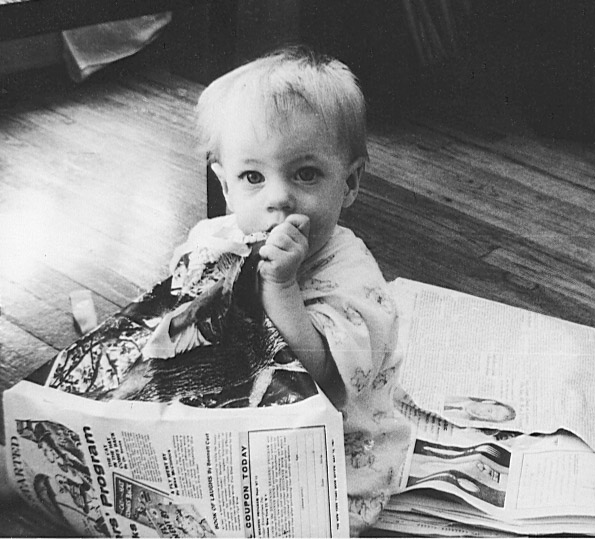 Future author eats children's book reviews in The New York Times
When you were a kid, what did you like to write?
Anything but book reports. Please do not tell your teacher this—you'll get me in trouble.
How long did you trick or treat?
Until I was twenty-one. I recommend bringing along a short friend.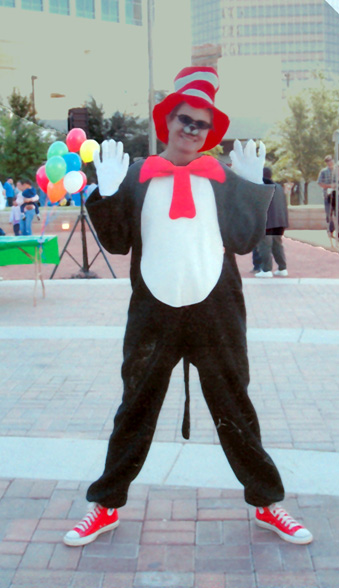 P.S. I still like to dress up.
What do you really look like?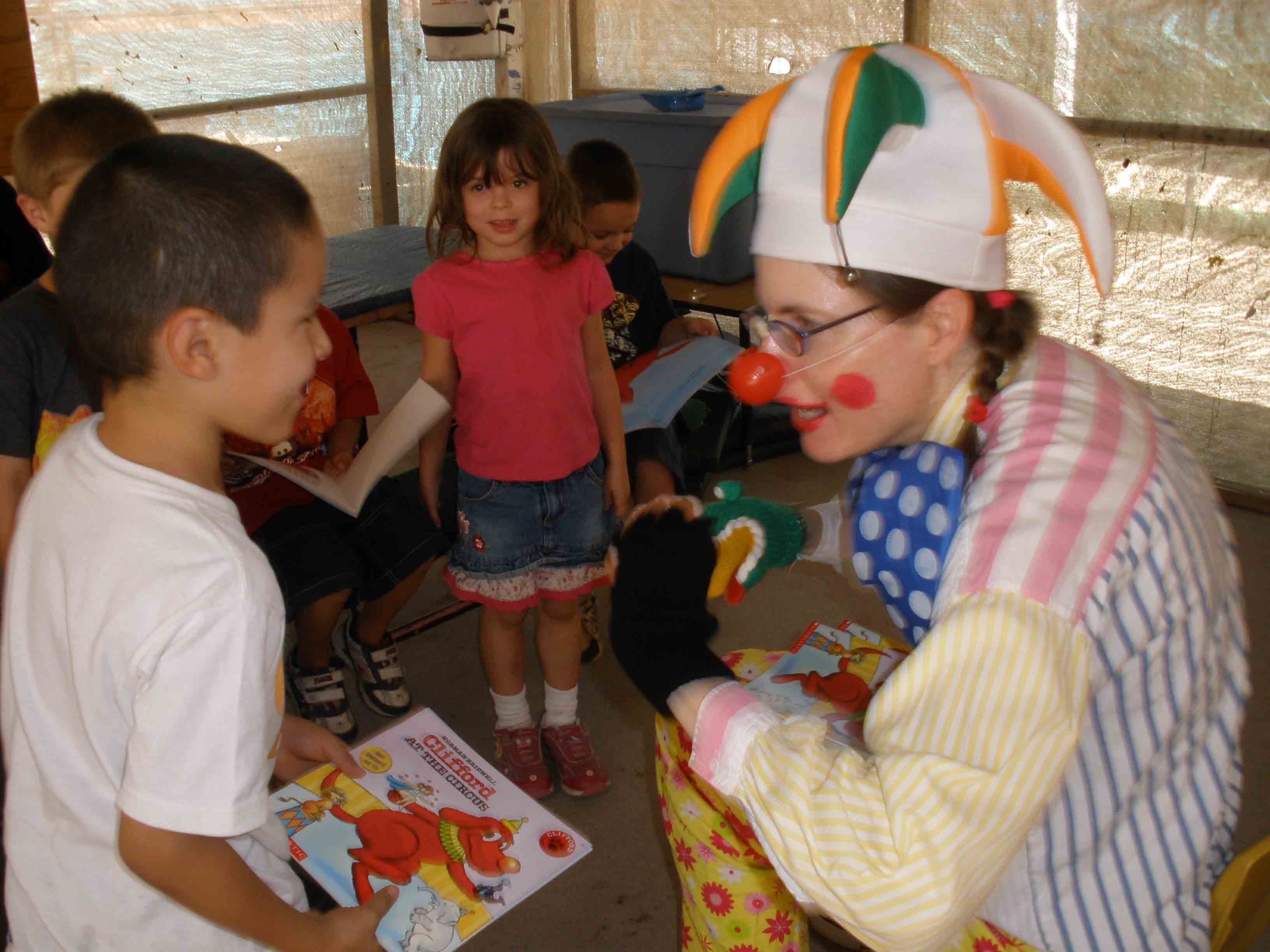 You'll find out if I come to your school.
How old are you now?
A lot older than you. We'll leave it at that.
When did you decide to become a writer?
Second grade. That's when I figured out the children's librarian didn't write all those books and that maybe I could. P.S. My mom was a children's librarian. I'm not sure how old I was when I wrote "Skiing in the Cold." Seven or eight? I liked to draw more than write. This is a self portrait, in case you couldn't tell. What's up with the snowflakes? What has happened to my skis? I'm also not sure anyone could have predicted I would become a writer by reading this poem.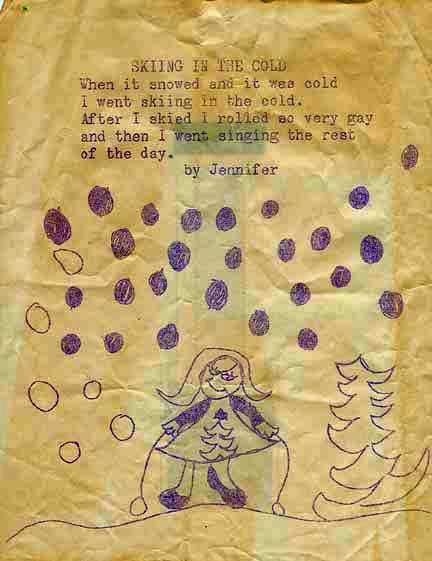 Do you have hobbies?
You mean besides eating dark chocolate? I like to travel and I like to hike. My passport and I have been to Australia, Belgium, Bermuda, Britain twice, Canada, Costa Rica, Curaçao, Dominican Republic, Fiji, France twice, India, Italy, Germany, Greece, Japan, Kenya, Korea, Mexico lots, Nepal, the Netherlands twice, New Zealand, Peru, Switzerland, Thailand, and Vatican City. That's a lot of passport stamps! One summer I hiked the Grand Canyon rim to rim to rim. It took a week and I only got one blister!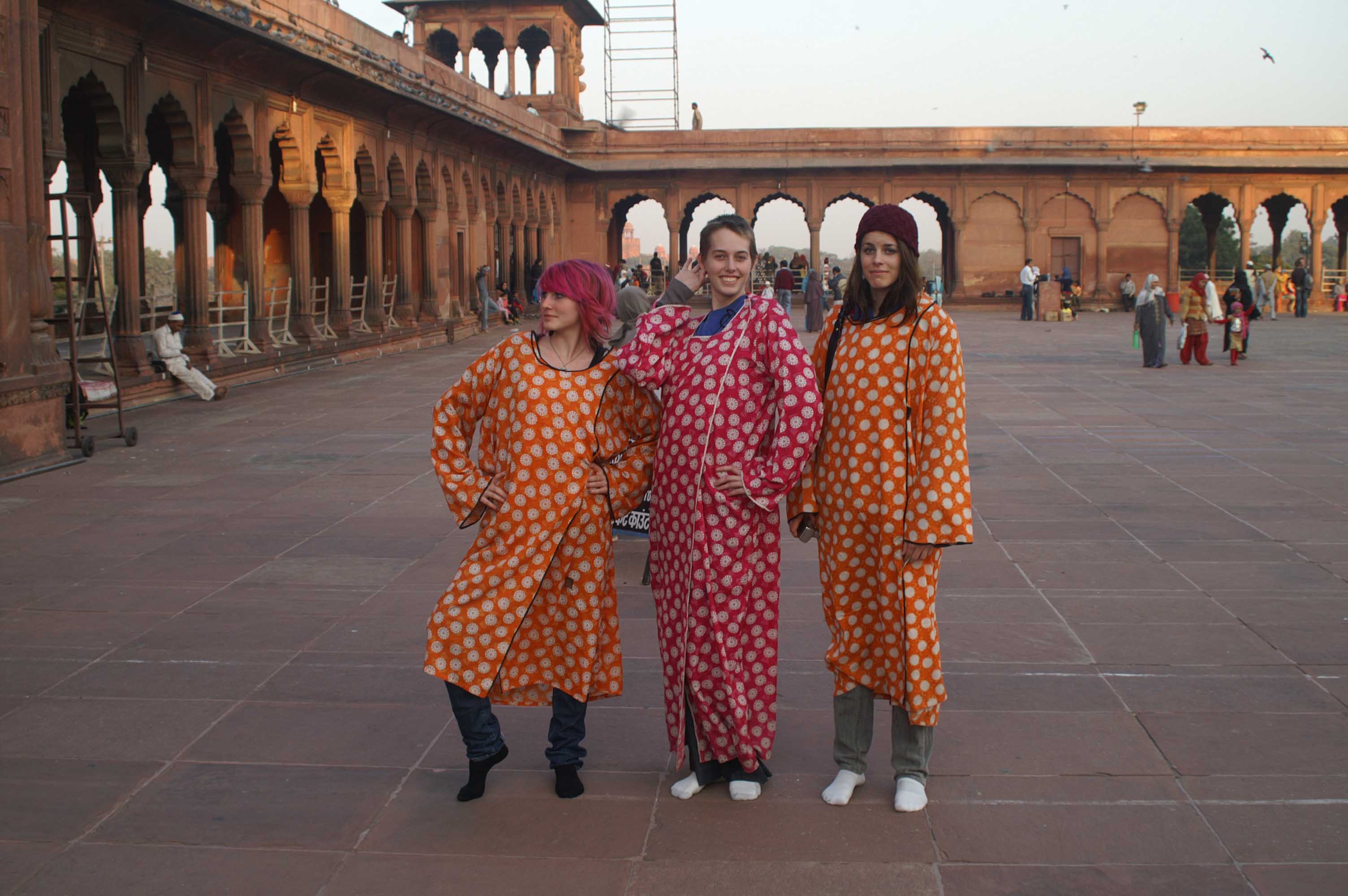 Here are my daughters in Delhi, India, modestly dressed to tour a mosque. And below, red on the map shows where I've been. Next stop: Who knows?
visited 28 states (12.4%)
Create your own visited map of The World
Do you know any other authors?
See if you can spot me in my friend Adam's book trailer... Hint: sunglasses.
What advice do you have for a kid who wants to write?
Read so much your parents tell you to stop, but don't stop, ever. Try keeping a journal and surprise yourself at age 30 by what you were like at ten.
How do I ask you a question?
Please make sure it's okay with your mom or dad, then you can email me. You can also write me the old-fashioned way with an envelope and a stamp. Here's the address:
Jennifer J. Stewart
c/o Sterling Publishing Co., Inc.
387 Park Avenue South, 11th Floor
New York, NY 10016-8810