Fan mail is flat out fantastic...
Jennifer J. Stewart loves hearing from her readers. Some are kids, some are grown-ups, and she thanks all of them for their letters, emails, reviews, and comments. Mil gracias!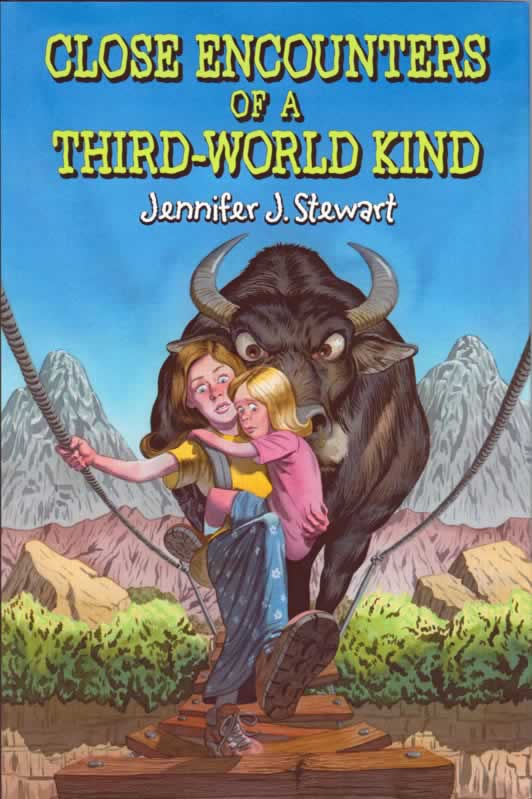 "I read a lot of young adult books, but I don't always enjoy books for middle-grade readers. I think it's the hardest age to write for. Many of these books are too action oriented with very little character development. Or they only deal with the simplest of emotions and emotional growth of the characters. Or the humor is too silly. Or the characters get into scrapes that are down-right preposterous. That's where "Close encounters of a third world kind" surpasses all the others. From the very beginning, the main character is so REAL, so charming, and so delightful. Because she is human--not perfect--the readers identify with her immediately. She can get anxious, fearful, and jealous. Her relationship with her much younger sister is completely understandable. And she is so funny! The book was written so beautifully, it was like I was following a real family around in a new country, trying to learn about and adapt to a new culture. In the suspenseful places, I could hardly put the book down."
"I am originally from Nepal and am here for my studies. It was just like getting close to my heart when I read your book. Reading a book related to Nepal by an American author is kind of rare. Everything you mentioned in the book is so real and explains Nepal crystal clear. It made me feel as if I was in Nepal and experiencing the everyday life. Though I am from Kathmandu, I have been to remote villages where people live a miserable life. But I feel pride on being a Nepali and I also plan to go back home one day and do something good for Nepal. Your book is source of inspiration not only to middle graders but also for grown ups like me. Thank you for writing such a wonderful book and feeling the strength of my country."
"What a neat book! I love Annie's voice...so funny, yet so real, with just the right touch of empathy/sympathy so that she isn't gushy/mushy. Neat kid and a great adventure that rings with the truth of reality and experience! I hated to see the story end. I am so glad I met Annie, Chelsea, and Nirmala, and through them, made the trek to a medical mission in Nepal. I will treasure Close Encounters of a Third-World Kind. It is a really special book, and I hope it brings you many honors and much notice, like, maybe a Newbery nomination."
"[A friend] passed your Close Encounters of a Third-World Kind on to me to read and I got sucked right in! You have created sympathetic and real characters and I loved the relationships and dynamic between Annie, Nirmala, and Chelsea."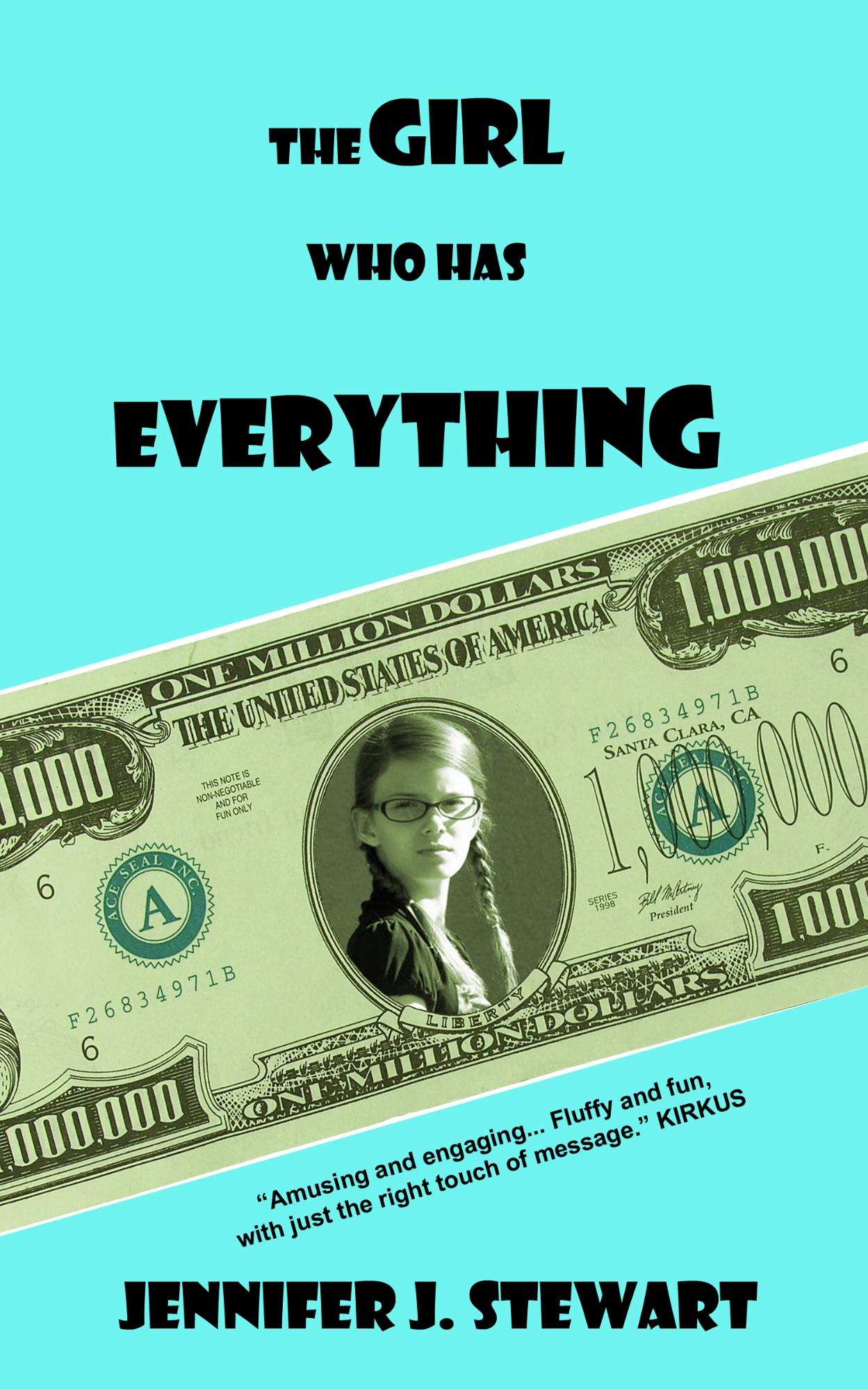 "[The Girl Who Has Everything] is a very funny book about the family you make, as opposed to the one you were born with. Twelve year old Phoebe inherits a huge pile of money and a young stepmother she's never met. Definitely worth the read!"
"I hope you liked my [extremely detailed] ideas [for a sequel to The Girl Who Has Everything]. How did you come up with 'The Girl Who Has Everything'? If you could please write back that would be the BEST! Thank you and I loved your book!"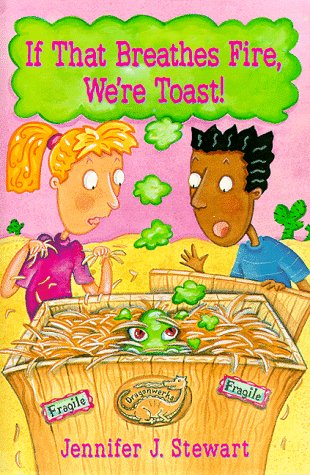 "I am going into 6th grade this fall. I had to read your book If That Breathes Fire We're Toast! with my mom as a read aloud this summer. Let me tell you I don't like to read. But this was an interesting little book. At the end of the book, I found my mom and I crying when Rick and Natalie said good bye to Madam Yang... I do hope more people will read this book. It is worth reading."
"If you don't write a sequel [to If That Breathes Fire, We're Toast!], I'm going to!"
"A couple of years ago... my son purchased your book If That Breathes Fire, We're Toast!, and you were kind enough to autograph it. Unfortunately, our black lab puppy thought the book was a chew toy and destroyed it. My son is so upset!" [note: he got another signed copy]
"[If That Breathes Fire, We're Toast!] is fabulous!!! I love this book!"
"There has never been a dragon like Madam Yang, and I can't believe there ever will be again. Such verve, such attitude, such sense of humor (even when she's overdosed on toasted marshmellows!) She has to be the most believable and likeable dragon in storytelling history.
There's more going on in [If That Breathes Fire, We're Toast!], too. Rick, who has lost his dad, has to move from San Diego to Tucson, Arizona, and make a place for himself in the desert. This is a book that honors those tough transitions, and recognizes that a little bit of magic makes them easier. Bedtime reading or car trips, this is a don't-miss. Five Stars!"
---
If you would like to write to Jennifer, please send your letter to:
Jennifer J. Stewart, author
c/o Sterling Publishing Co., Inc.
387 Park Avenue South, 11th floor
New York, NY 10016-8810
*or*
If you have a parent's permission, you may email Jennifer.
If you're using snail mail, please remember to include a self-addressed stamped envelope for her reply.