The Twelve Days of Christmas in Arizona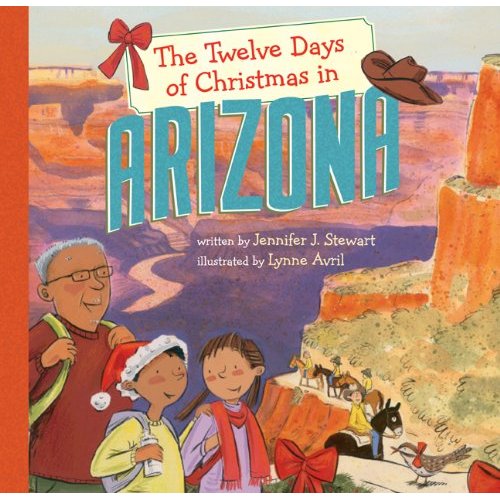 Here are some fun activities to go along with Jennifer J. Stewart's picture book!
All About Arizona Crossword Puzzle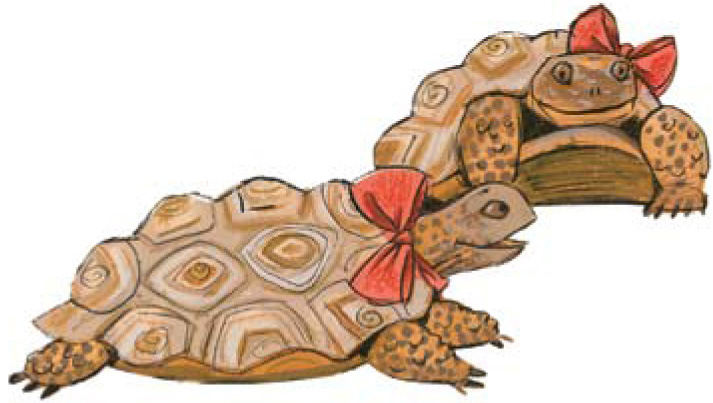 ---
PERFECT PECAN PIE (serves 6-8)
I'm nuts about pecan pie. Be sure to use fresh pecans!
Ingredients
3 eggs
1 cup brown sugar
1 tablespoon flour
1 cup dark corn syrup
2 tablespoons butter, melted
1 teaspoon vanilla extract
1 1/2 cups pecans
1 deep dish pie shell
Preheat the oven to 350 degrees. Place the pie shell in a nine inch pie pan.
In a medium sized bowl, stir the eggs together. Mix in the sugar and the flour, then add the corn syrup, butter, and vanilla extract. Fold in the pecans.
Pour it into the pie shell, then bake for 50-60 minutes. Check for doneness by sticking a knife in the center. If it comes out clean, your pie is done.
---
ALL ABOUT ARIZONA CROSSWORD PUZZLE
Click here for the puzzle & key.
---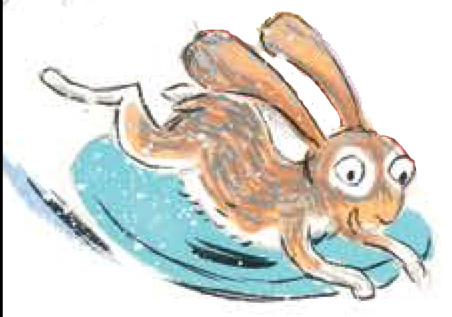 Open and print the Word Search file. Here's the answer key.
Louis Tewanima, Sandra Day O'Connor, Rex Allen, Geronimo, Joan Ganz Cooney, Helen Hull Jacobs, Pluto, Sharlot Hall, Charles Mingus, Michael Lacapa, Coronado, Ettore Ted DeGrazia, Lori Piestewa, Linda Ronstadt, Cesar Chavez, Kerri Strug, Ira Hayes, Sean Elliot, and Percival Lowell can all be found in this word search puzzle.
You can find biographies of some of these Arizonans on the facts page at the end of the book. Others are depicted on the bulletin board right before it. Some show up earlier in the book. And others didn't fit into the book, but they are still worth researching! Can you figure out why they are famous? P.S. Pluto's there just for fun.
---
A mnemonic is a way of remembering the planets, in order from the sun: Mercury, Venus, Earth, Mars, Jupiter, Saturn, Uranus, and Neptune. Alas for poor Pluto! Those of us who are old enough knew Pluto well. In those olden days, we had:
My very easy method just speeds up naming planets.
Challenge your students to make some new mnemonics up, using eight planets. The first letter of each word must be the first letter of the planet's name. Here are some examples:
Many very elderly men just snooze under newspapers.
My very easy method just seems useless now.
My vampire eats munchy juicy sticky unhealthy newts.
Many very eerie monsters just sneak under noses. (from D.G. at Ventana Vista Elementary School—so clever!)
Please email me your favorites at jennifer@jenniferjstewart.com—I'd love to see what you come up with! And I'll post it, too!
---
SONG SHEET—Click to enlarge and print.